Plants! It's what we do - grow plants, and it's what we have done since 1930. We are a 5th generation family owned and operated business.
Don't forget to order your plant tags!
Fall 2020 - Spring 2021 Catalog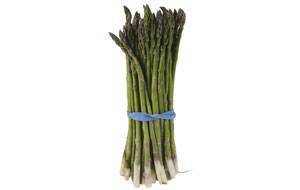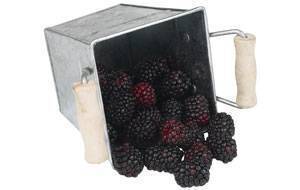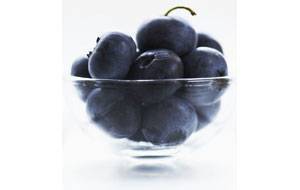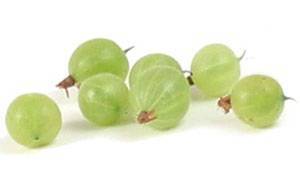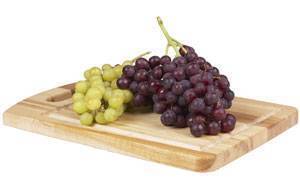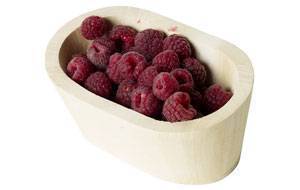 ORDER YOUR BERRY PLANTS TODAY!
Shipping limited to the Continental United States only.
Other restrictions may apply.